Diva Q kicked up sole
4-8 filets of sole
1 pkg panko breadcrumbs
3 eggs
3-4 tablespoons Sriracha sauce
3-4 tablespoons paprika
1 tablespoon chili powder
2 cups flour
2 tablespoons water
salt & pepper
Take your filets and pat them down with paper towel. Any nice plain solid white fish will work well.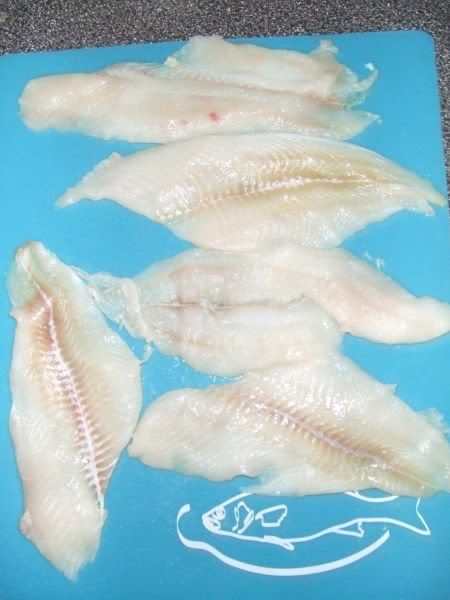 Mix up your egg mixture (eggs Sriracha sauce and water) on a deep plate or bowl.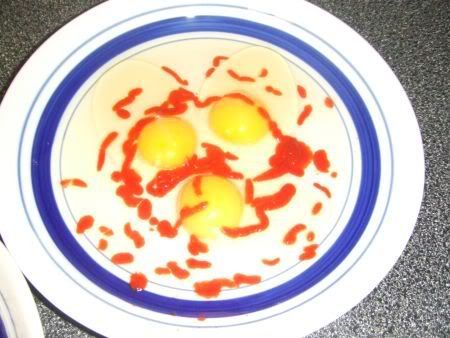 Mix flour, paprika and chili powder together. Add salt & pepper to taste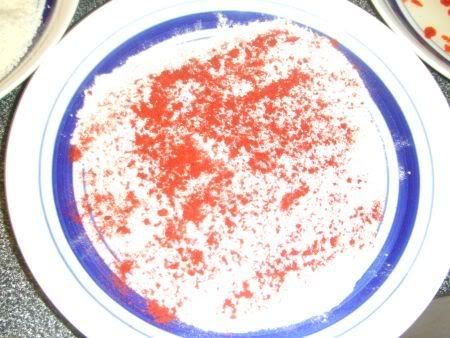 Pour Panko bread crumbs in a plate or bowl.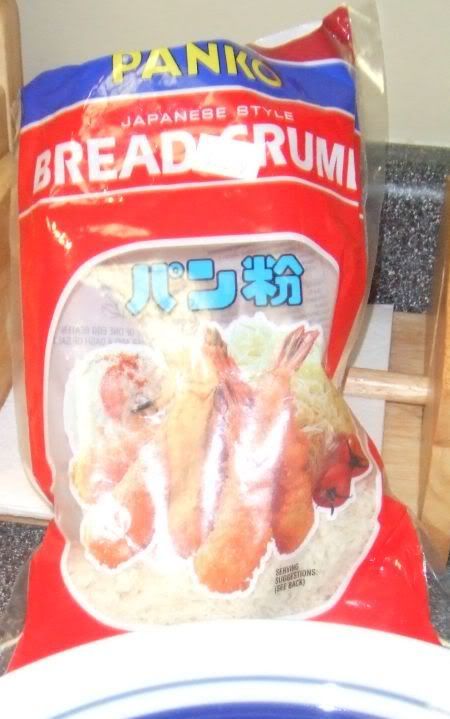 Now take each filet dip in the flour mixture, then the egg mixture, then the panko breadrumbs.
Fry in a nice neutral oil until crispy. Serve with lemon wedges