One of the advantages of owning a large and small BGE.....can easliy pack up small egg and take it on the road. Just seat belt it in...and away you go. Went up to the cabin on Lake Gowganda.
Started off with a simple cook. Octoberfest sausages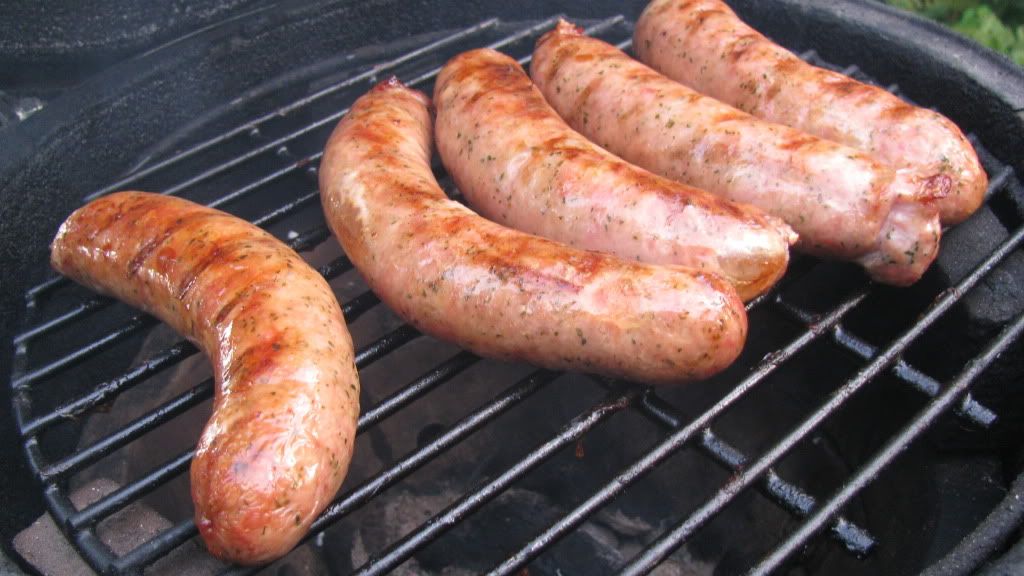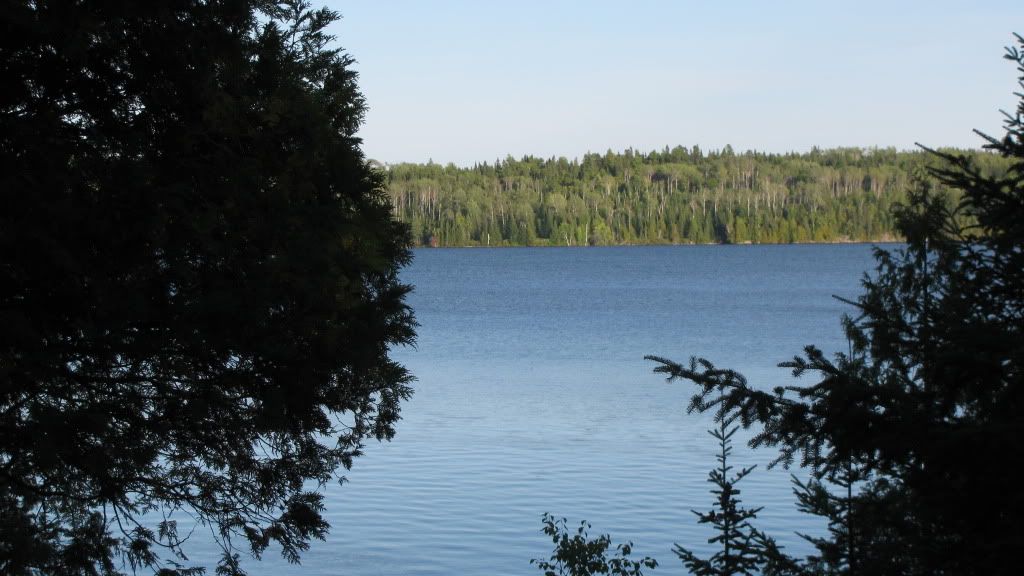 Then some prime rib. 275ish using cherry wood. Pulled at 132 interal temp....was very good cook.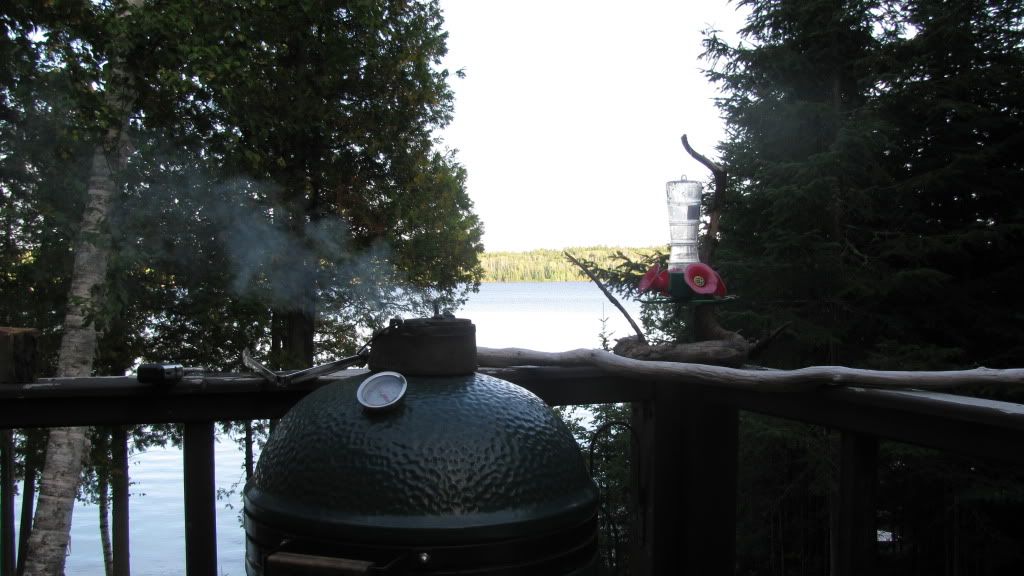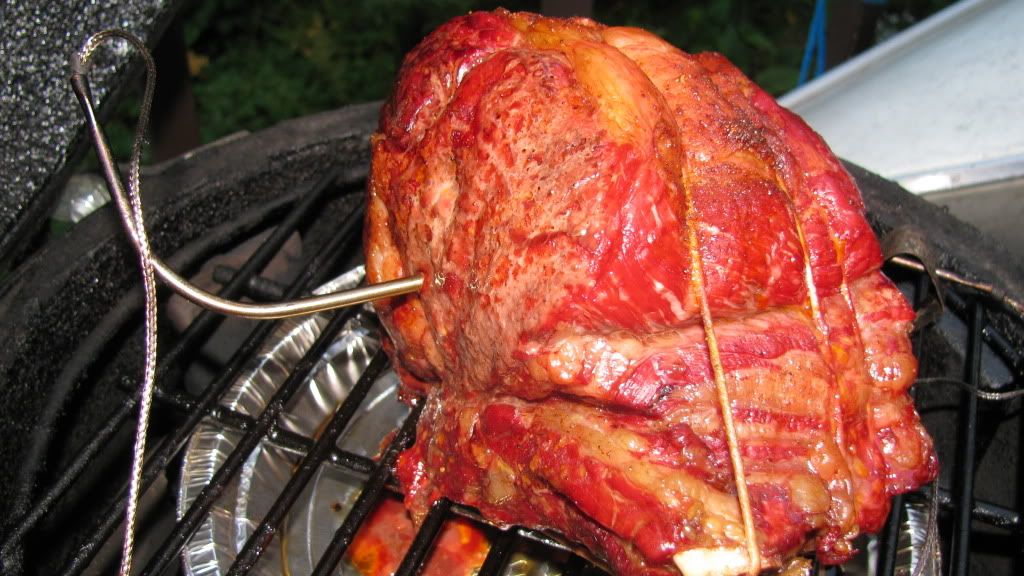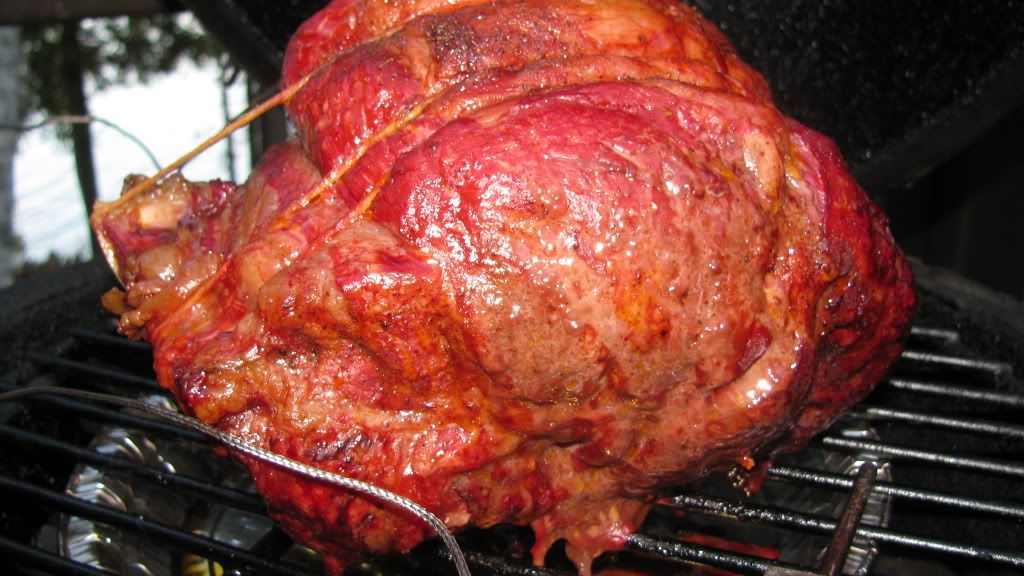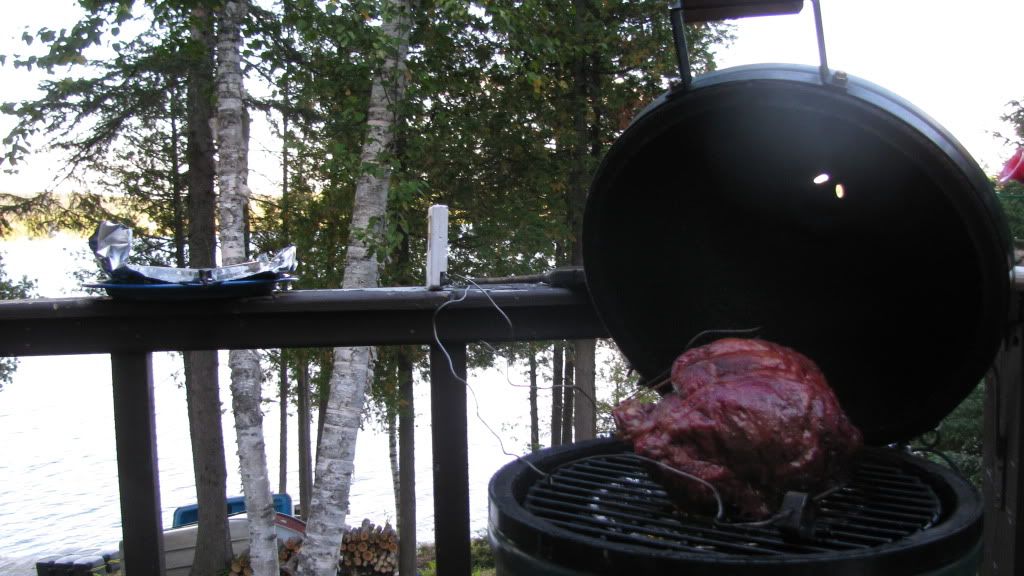 Would have taken more pics of other cooks but the "beverage factor" kicked in on vacation and forgot
Wayne