Hey all. I have a cheap Chinese offset, new in it's box I am looking to get rid of. Pickup will be here at my place in Whitby. It's sold as is and should be complete, the box is a little ragged..... PM me if you're interested.
Here are a couple of pics.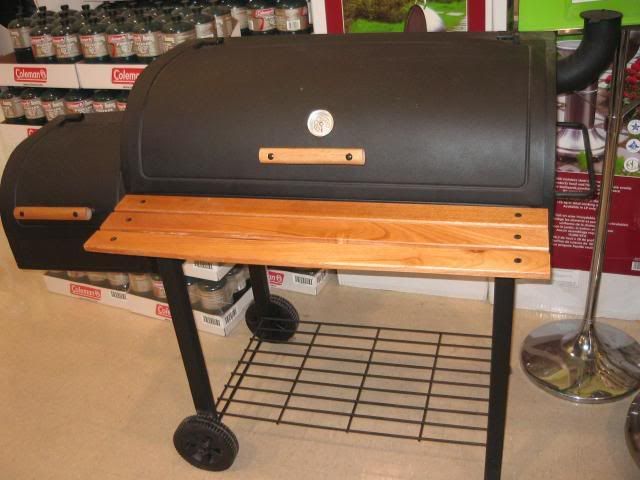 Mine was missing the axle rod, I had to find a couple of bolts to fasten the wheels.